Words or Words
—Workshop AcrossRca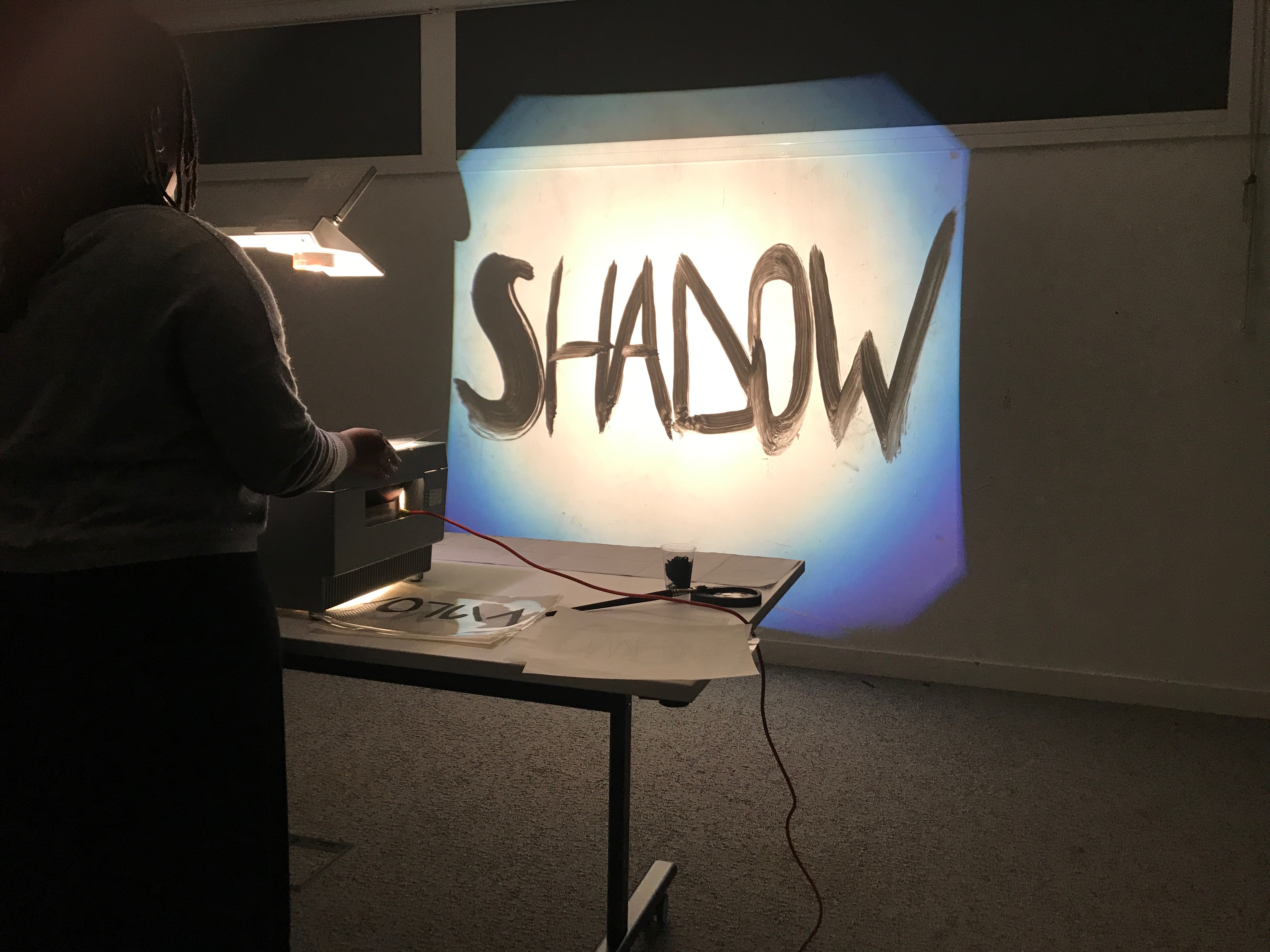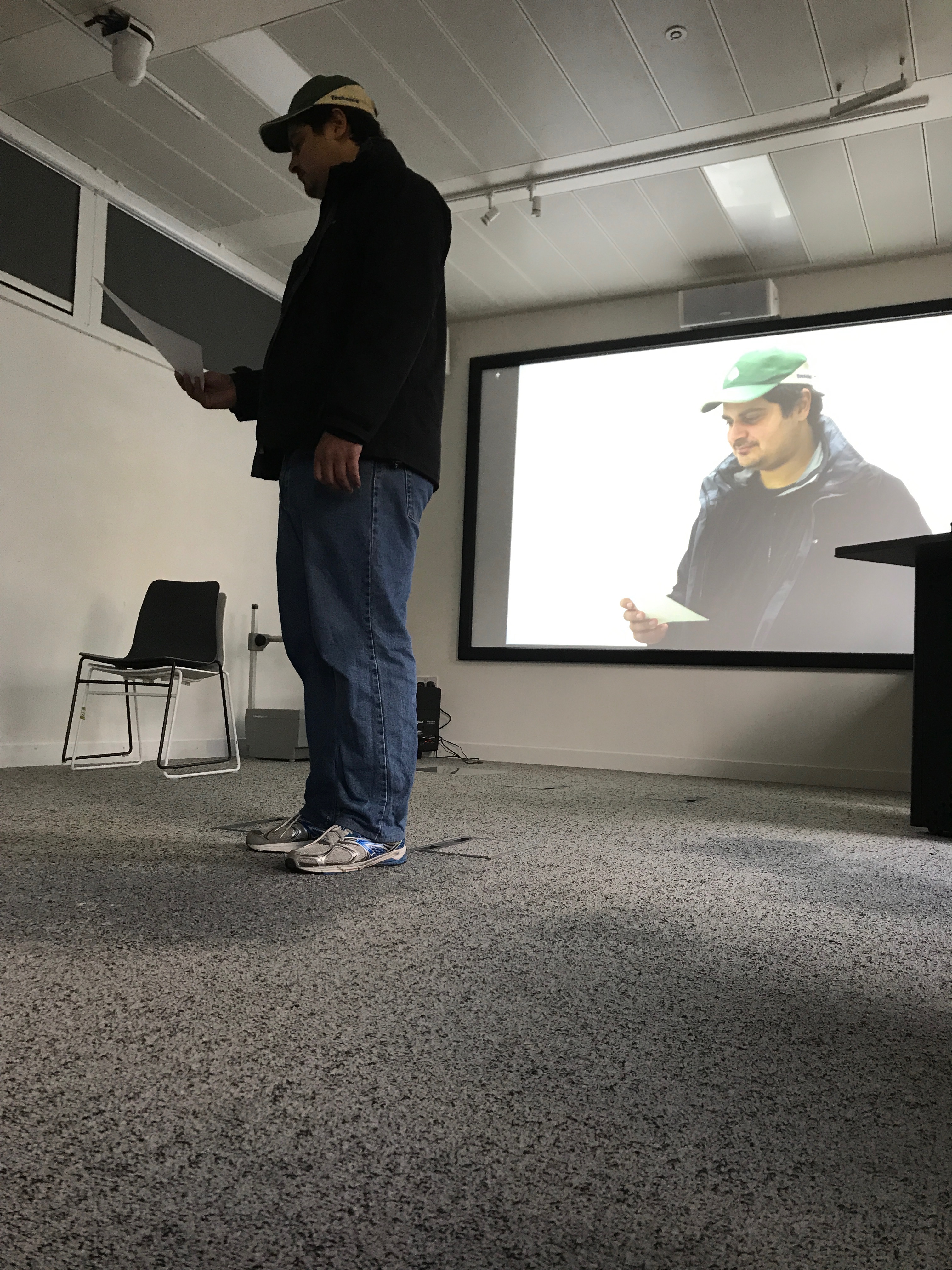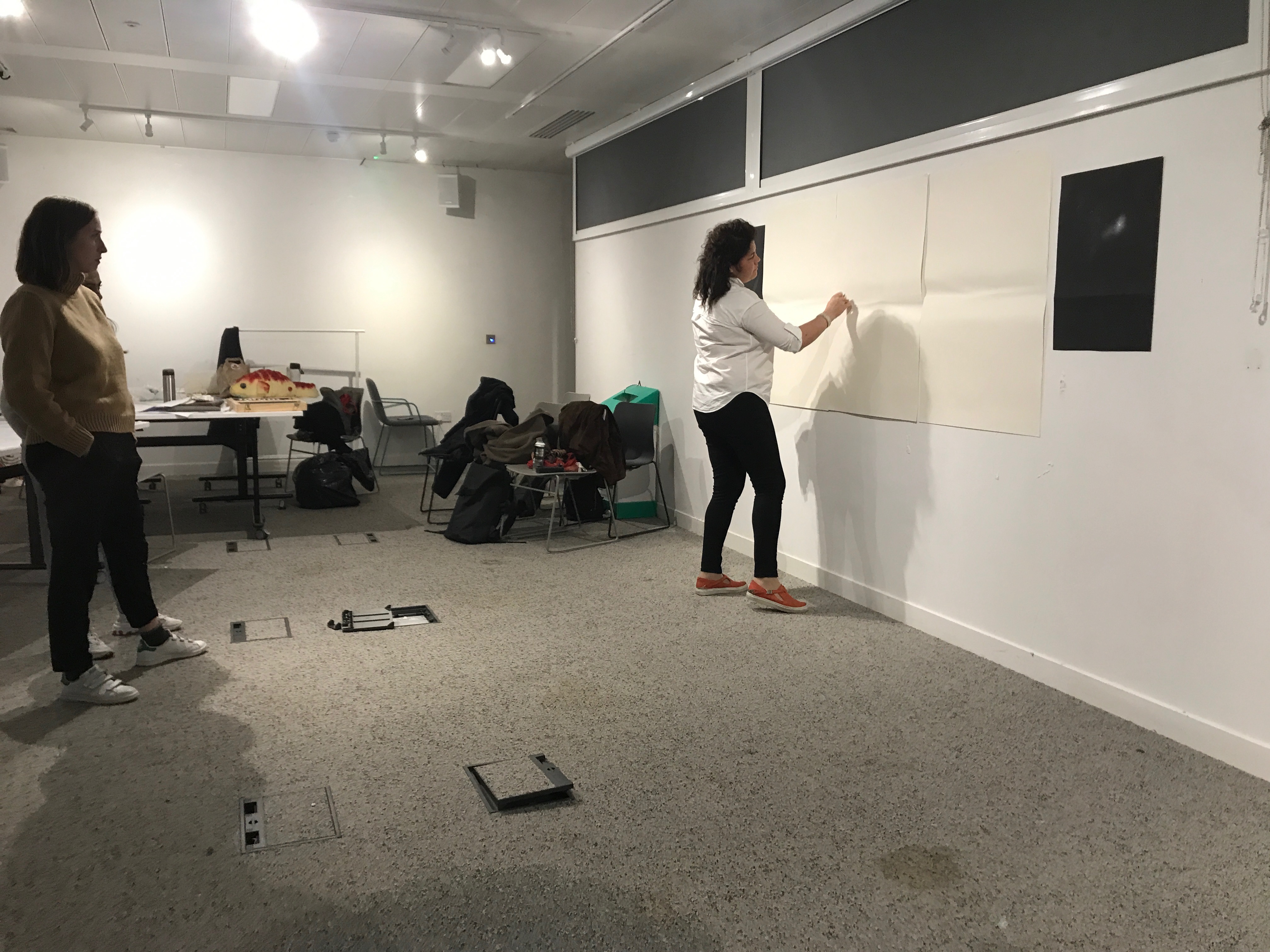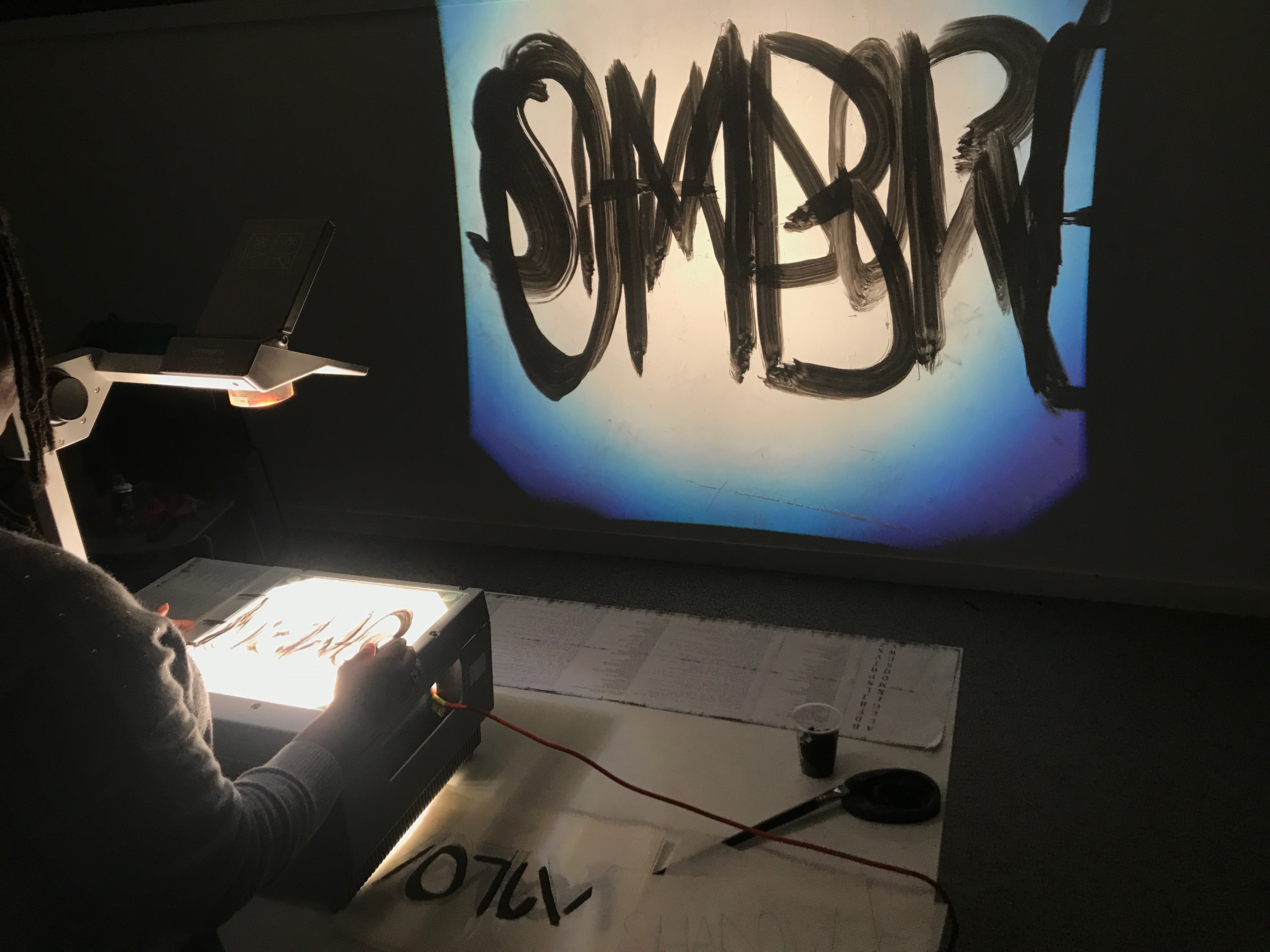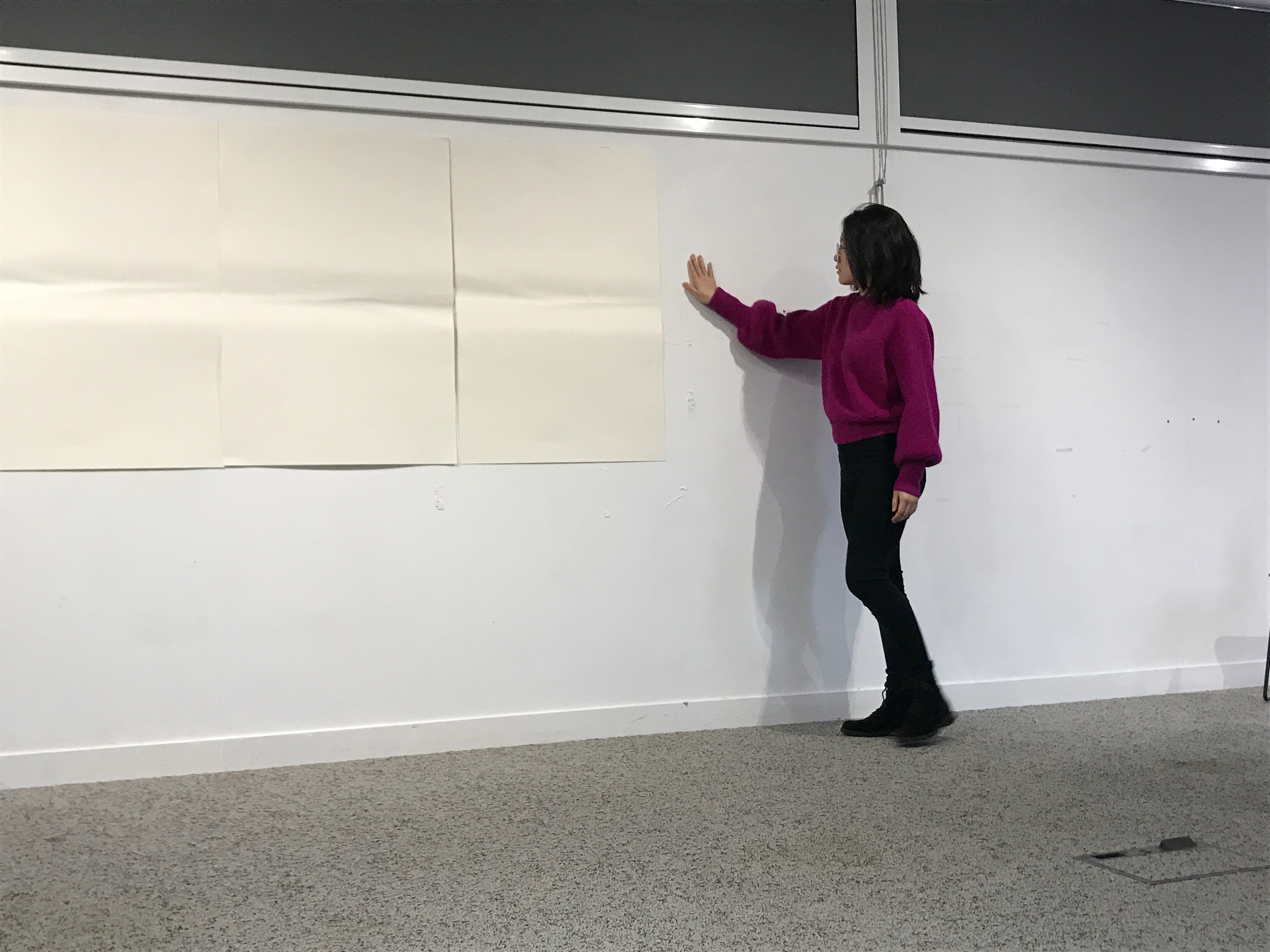 UK/2020
ACROSSRCA
ROYAL COLLEGE OF ART

WORKSHOP BY↘
Betty Brunfaut
Bakhtawer Haider
Emily Schofield
Magda Tritto

PARTECIPANTS↘
James Irland
Alice Motte Muñoz
Roselyne Ngono
Yueyang Liu
Daniel Carnevale
Betty Brunfaut
Bakhtawer Haider
Emily Schofield
Magda Tritto



This publication is the afterlife of a workshop series investigating artist response to written text through a performative medium. The performances happened in phenomenological audio-visual- sensory time.

These performances left traces and residues in the world. These traces were collected, responded to, and re-transferred into inscriptions in this publication.

When a performance is completed, what event has happened? What physical artefacts, or phenomenological residues does it leave or not leave behind? The artists utilize traces that come from both within and pre- or post- the moments dictated by the 'performance' frame. They investigate what may constitute the bounds of a performance, as well as what a trace may be made from, and how to re-transfer or record what exists in phenomenological audio-visual-sensory time in an inscription on a physical object. The journey from
text to performance, to performance trace, and back to word (or other) forms the basis of our investigation - and by actively choosing to publish this text of traces, we also investigate what part deliberate documentation plays in this process.