Royal College of Art
Sustainability Report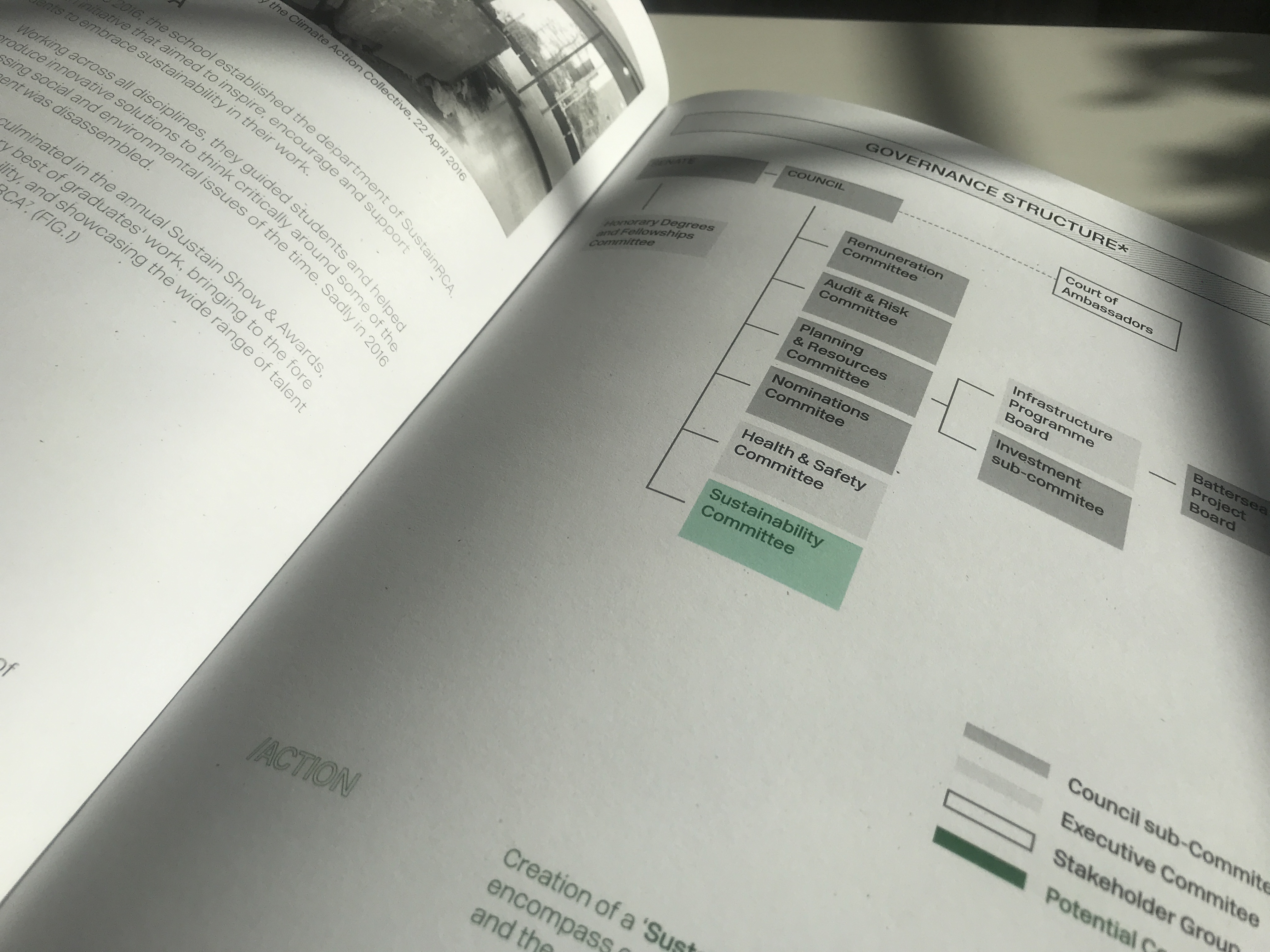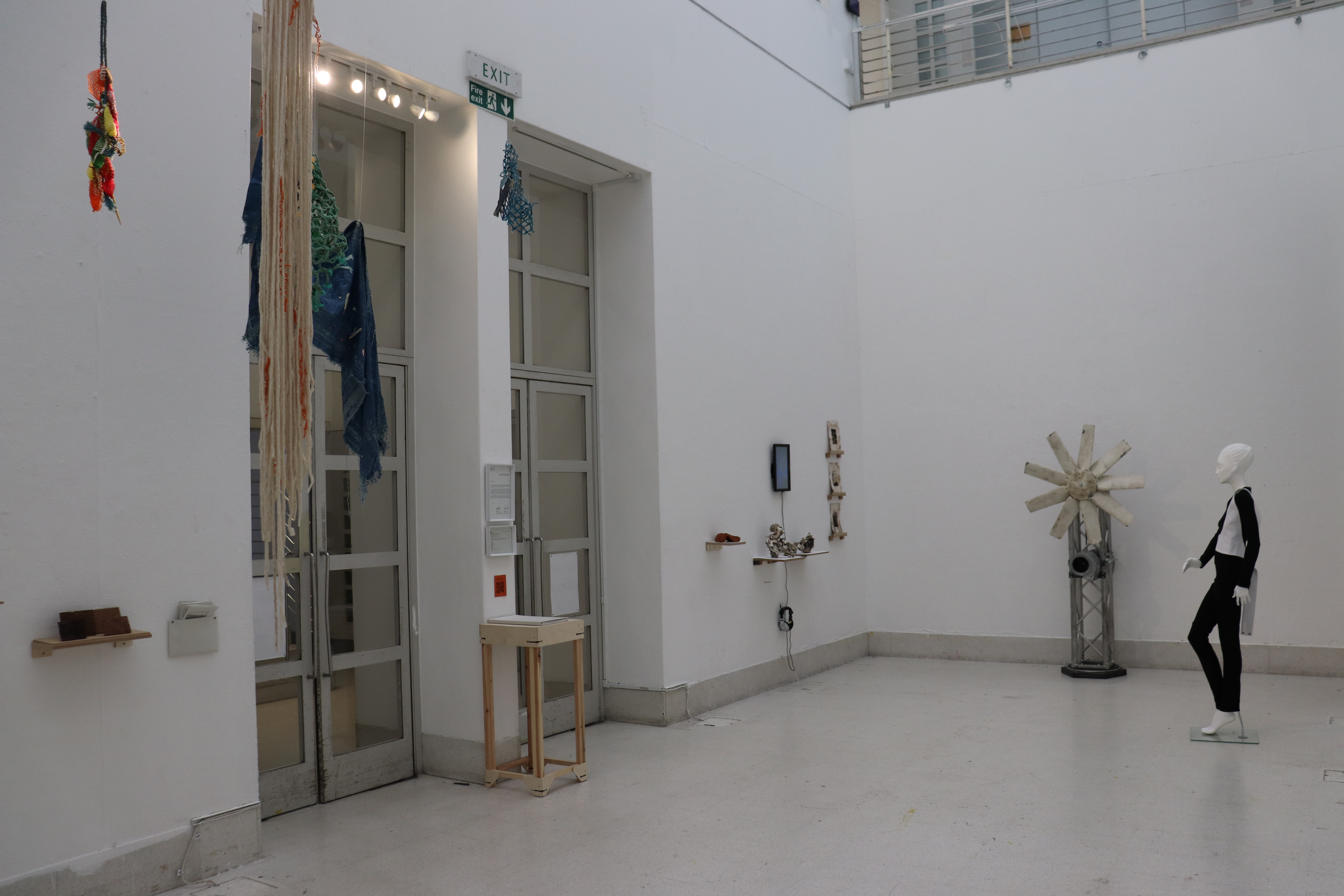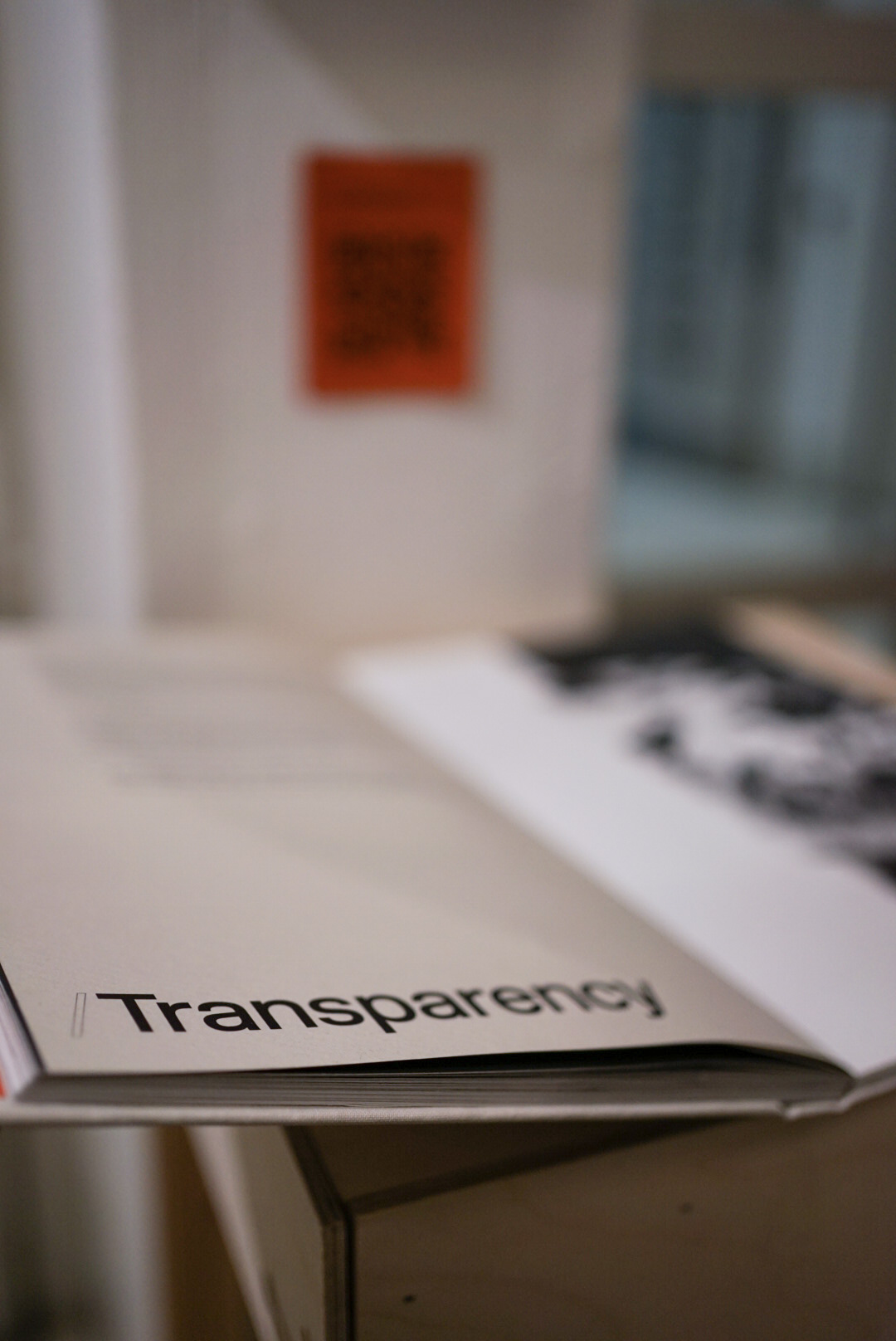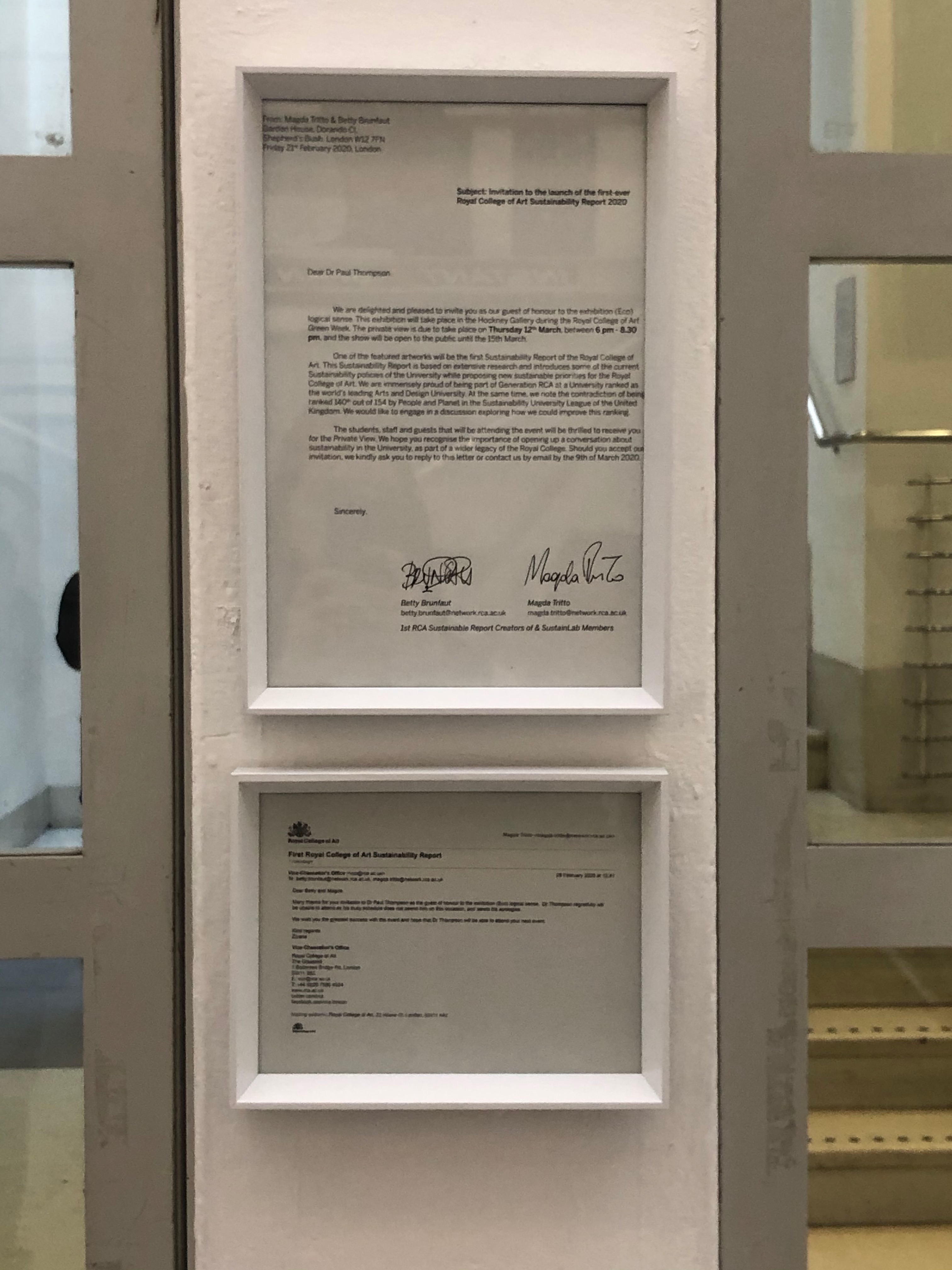 UK/ 2020
AWARD ↘
Creative Conscience 2020
EDITORS ↘
Betty Brunfaut
Magda Tritto
TEXT ↘
Betty Brunfaut
Magda Tritto
ILLUSTRATIONS↘
Andrea
Popyordanova
DESIGN ↘
Betty Brunfaut
Magda Tritto
In 2020, The Royal College of Art, still doesn't publish an annual sustainability report. Yet there seems to be a large interest on the issue within the student body. Betty and I decided to take it upon ourselves and create the first-ever Sustainability report of the Royal College of Art. It presented the organization's values, governance model and it's commitment to a sustainable global economy. Our investigation into RCA's sustainability procedures brings awareness and transparency to the university's state of unforthcoming affairs.

In February 2020, a letter was sent to the vice-chancellor Paul Thompson's office inviting him to the exhibition (Eco)logical sense for the reports first ever exhibition. This invitation was declined. Subsequently, we printed the letter & the answer, framing and hang them up during the exhibition.

This is an attempt to celebrate all the smaller initiatives happening inside of the college but also to point out the flaws in the system and the lack of policies in place to promote these initiatives. However, first and foremost this is a major call for transparency around sustainability issues inside of the college.