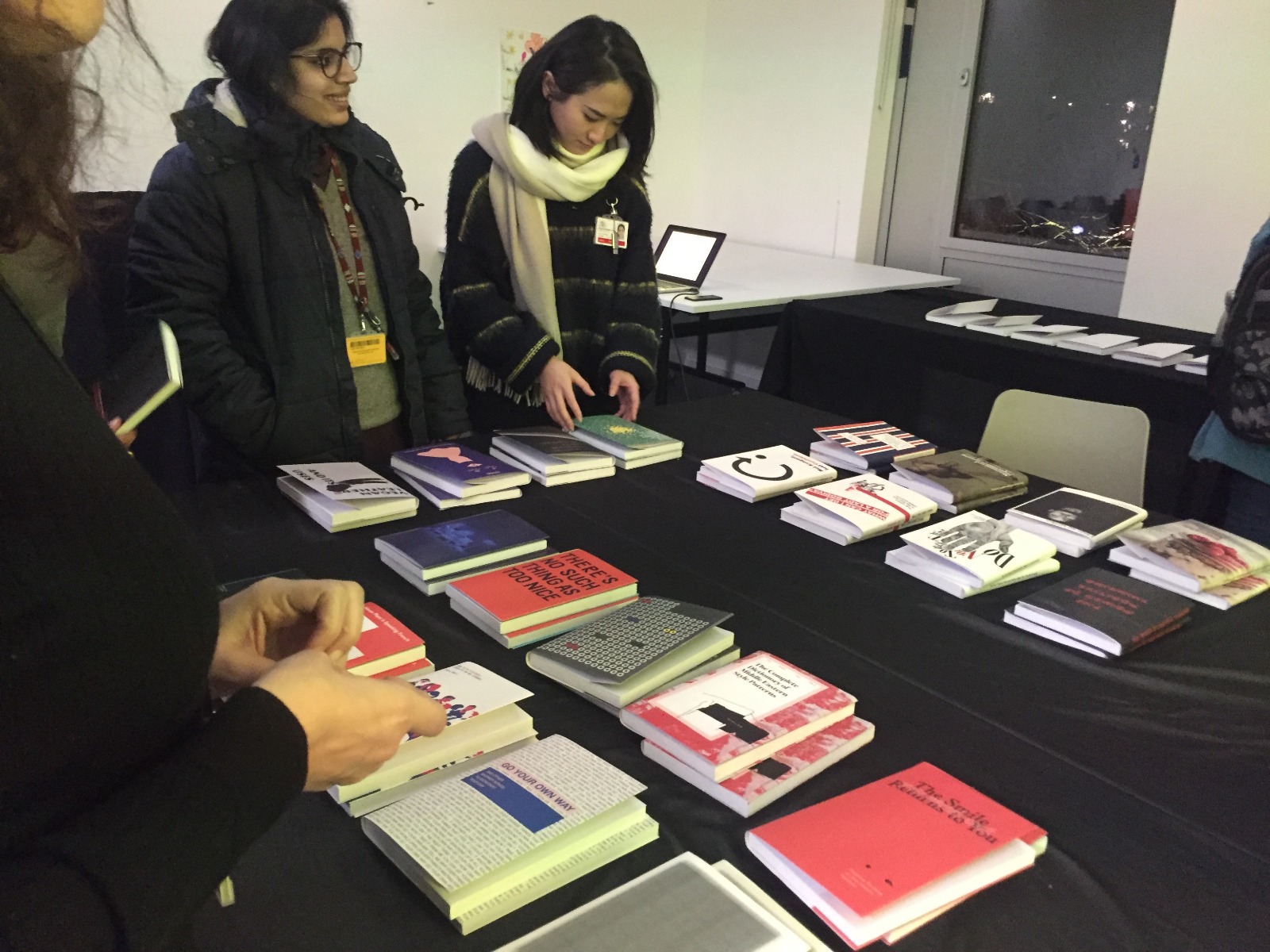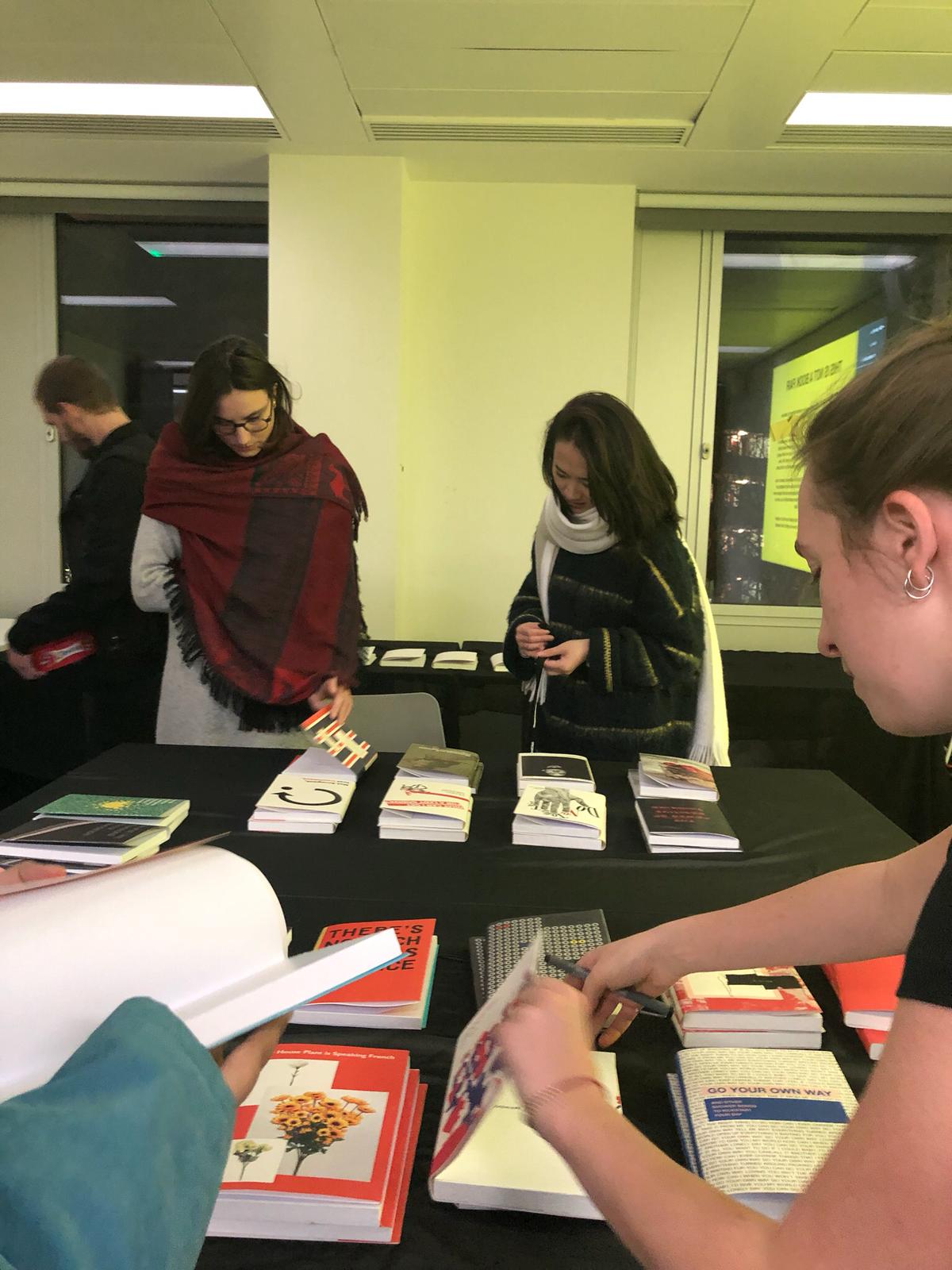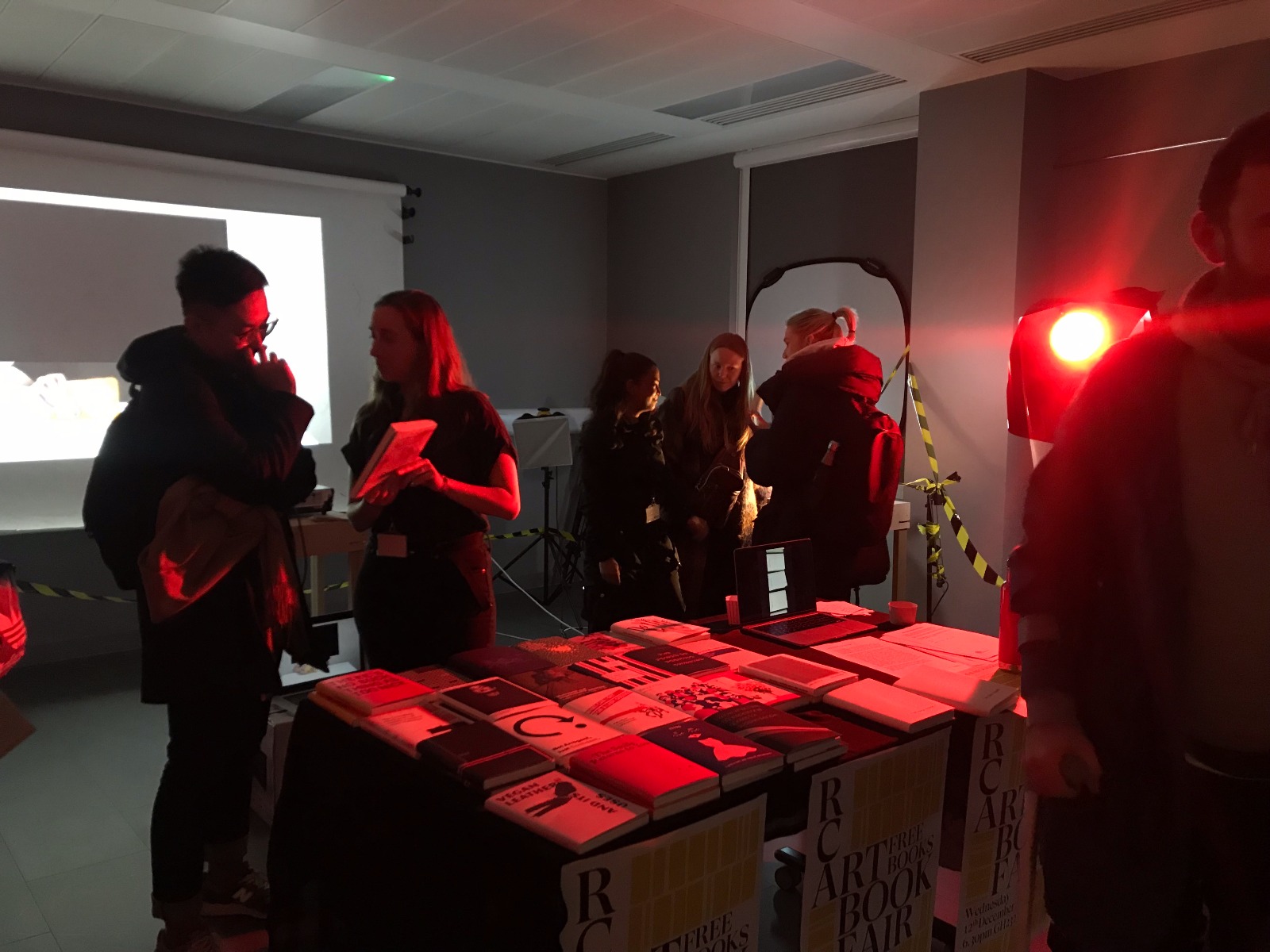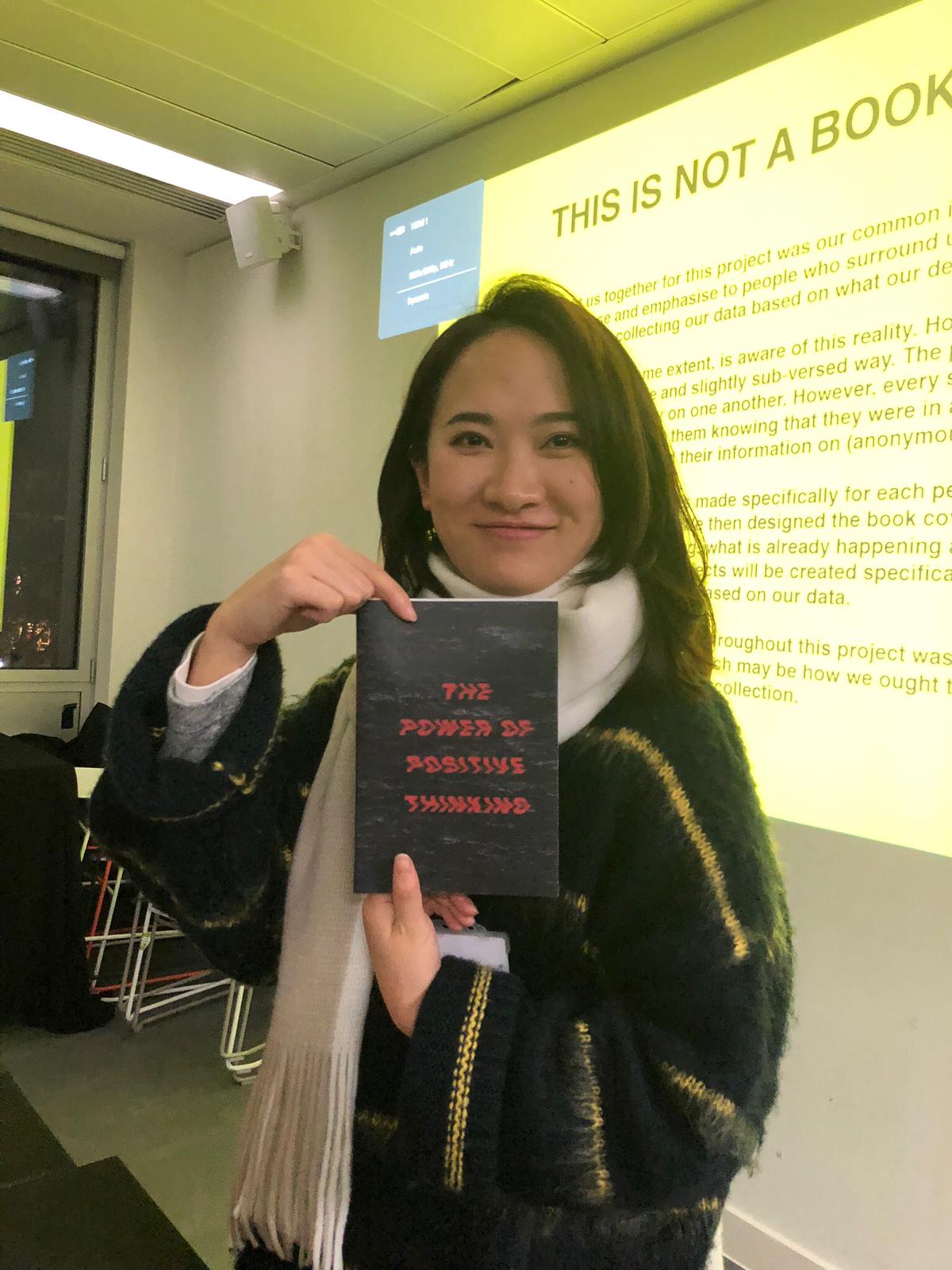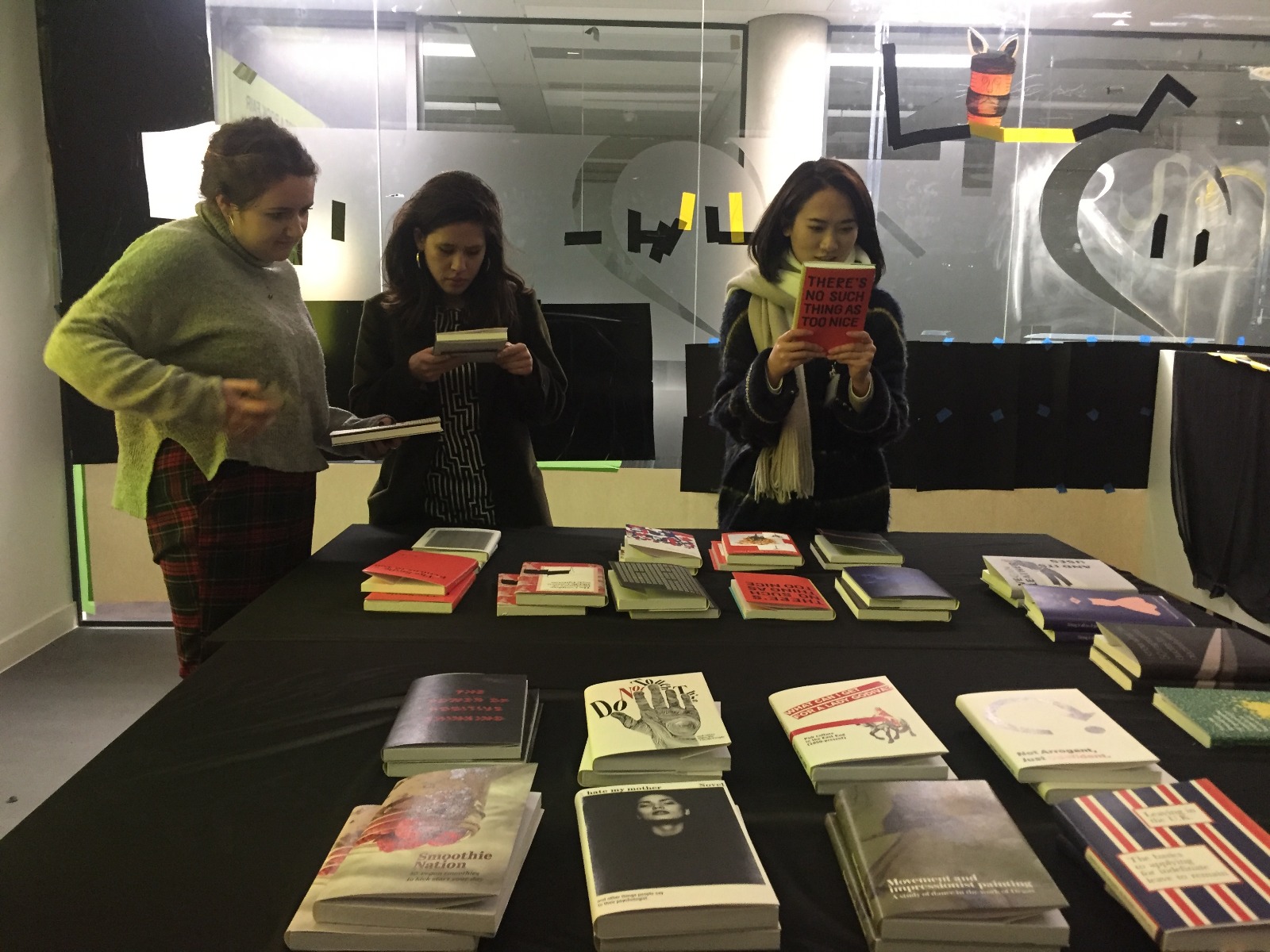 UK/2020
ROYAL COLLEGE OF ART

CONCEPT
AND DESIGN↘
Bakthawer Haider
Betty Brunfaut
Magda Tritto

MEDIUM↘
Paper on pieces of wood


These books are part of a collection of personalised books that represents a crime scene. What brought us together for this project was our common interest in data-ism. We wanted to expose and emphasise to people who surround us that our phones are listening to us and are collecting our data based on what our devices hear and record.

Of course, everyone to some extends is aware of this reality. However, we wanted to present it in a more tangible and slightly sub-versed way. The process was simple. We asked each person to spy on one another. So every spy was both spying and being spied on (without them knowing that they were in a cycle). We, then, collected the "data" and passed their information on (anonymously) to a third party. Our third party created book titles made specifically for each person. Based on that information that was provided, we then designed the book covers targeting our audience. In this, we are also evoking, what is already happening and will happen even more in the near future. Where object will be created specifically for us and our needs based on our data.

The most interesting experience throughout this project was that it created a "paranoia" within the space, which may be how we ought to feel towards data collection.